Choosing A College: Are You Asking The Right Questions?
By Justine Du, College Student
More often than not, students focus on getting into that one dream school throughout their whole lives simply because of the prestige, the beautiful campus, or the world-renowned professors. However, there is one important factor frequently overlooked that can drastically change a family's dynamic either for better or for worse - money.
Even though many families discuss finances with their children, others simply avoid or delay the discussion due to embarrassment or the difficulty associated with it. However, asking the right money questions before applying to or selecting a college can help alleviate many future money problems. If you're feeling overwhelmed, a Money Mentor can help you figure out your answers to these questions! Here are some questions you should consider and also get your Money Mentor's opinion on.
1. What Can This College Actually Offer Me For My Future?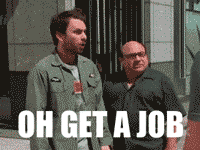 Rather than basing a college decision off of the campus surroundings or the fun parties it offers, think carefully about if going to a particular college can help you achieve your academic goals and will be an cost-effective investment for your future after graduation. You should check things like each college's graduation rates and also alumni employment statistics.
2. How Much Can My Family Contribute To Tuition?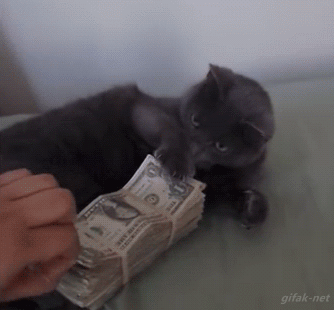 Once you complete your FAFSA you will get what's called your Expected Family Contribution, or "EFC" number. Take into account how much your family can contribute, and look for colleges with smaller tuitions so you can find one that your family can afford without having to take out loans. Going to college doesn't just affect you - it affects your entire family. Instead of insisting on going to that elite, private school, ponder for a minute if attending that school is worth putting a dent in your family's financial stability.
3. How Much Financial Aid Should I Expect To Get?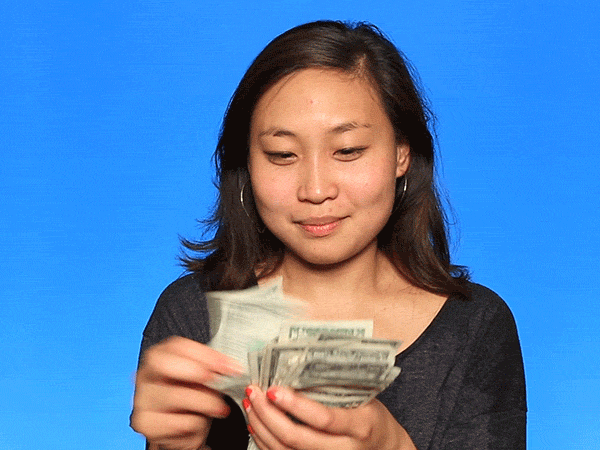 Financial aid varies from school to school and it also depends on your family's total income. After you get into colleges (yay!), you will get what's called a financial aid award letter in the mail from each college. This is basically a break down of your tuition bill per year with grants, scholarships, and loans. These are notoriously difficult and confusing to read so it is very important to ask your Money Mentor to help interpret it for you. Did I mention you can negotiate your tuition too? Check out how Money Mentors can help you appeal your financial aid package here.
4. Will I Have To Work During College To Pay Off College?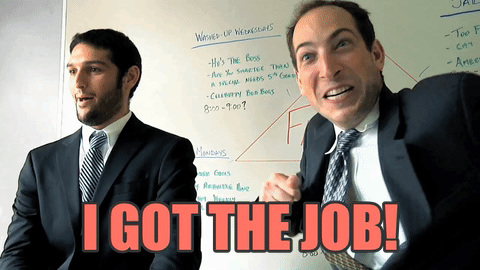 Many colleges offer work-study jobs as part of financial aid so you can contribute towards tuition and ease the financial burden on your parents. Just be sure to save enough time for studying so your grades don't drop!