7 Insider Tips to Create an Effective LinkedIn Account
By Diana Zarowin - NYU Graduate
One of the most significant social media steps you will take shortly after entering college is creating a LinkedIn account. For those not yet in the know, LinkedIn is a business-oriented social networking site that aims to showcase your resume online and connect you with others in your professional network. It is just as useful for you, the job applicant, as it is for the recruiters and firms that want to hire you, since it displays your credentials and theirs in an easily accessible fashion.
Here are some helpful tips to get you going as you create your perfect online professional profile!
1. Headshots are Key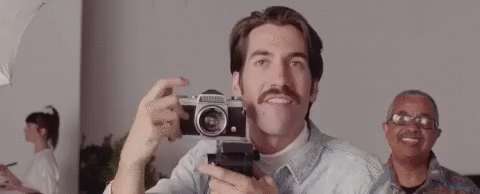 Studies have shown that LinkedIn accounts with no photo displayed are viewed much less than those that feature a face. Make sure to include a nice, clear, professional photo of yourself (it doesn't have to be an extremely fancy headshot!) on your account. Your network wants to know what you look like – place a face to the name or resume, so to speak. PRO-TIP: no selfies or sunglasses.
2. Create an Informative Title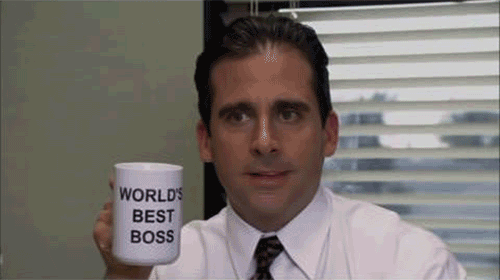 Especially if your profile settings are on the more private side, those looking to scope out your LinkedIn will be relying on a very small amount of first impression information. The title of your profile (underneath your name) will clue someone into where you currently are in your professional career and where you might be looking to go. Create a title that is as succinct, yet informative as possible.
3. Be Extensive With Your Past Experience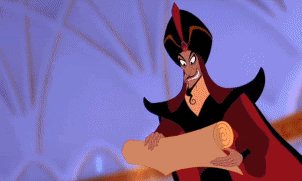 Do take the time to map out your career trajectory from start to finish, as thoroughly as possible. Recruiters want to know which internships and jobs you've held, as this can help them gauge how good of a fit you'd be for the firm or position at hand. Plus, your past experiences give insight into your interests and possible future career plan. No job is too insignificant or unworthy of being displayed on your LinkedIn! If you'd include it on your paper resume, then include it here. And, best of all, you have the opportunity to elaborate in writing on that experience underneath the header.
4. Humble-Bragging is Highly Encouraged
Published an article online? Include the link! Won an award (or two, or 10)? Let the world know! Make sure to give those viewing your profile the opportunity to see your accomplishments in their entirety. You deserve to showcase what you've achieved, so humble-brag away! If you won't be your biggest advocate, who will?
5. Include Coursework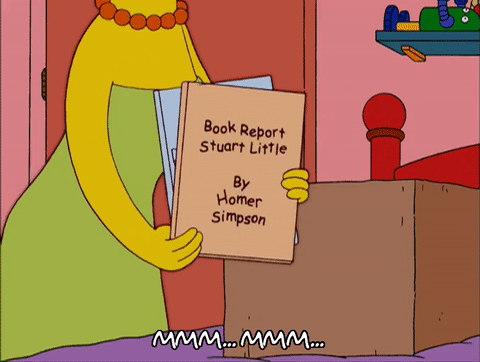 Though recruiters can sometimes assume correctly which courses you've taken, they may not know the extent of the academic work you've done. Be sure to include a list of courses you've completed in college – from the most introductory calculus 1 course to the forensic accounting masters class. Each extra bit of information gives the viewer more of a window into you as a candidate and person.
6. List Your Valuable Skills
Listing your skills and competencies is another example where self-praise is encouraged on LinkedIn. The best part? Your connections can endorse you for skills they believe you have and utilize well. This further confirms your possession of these skills to recruiters.
7. Engage with Others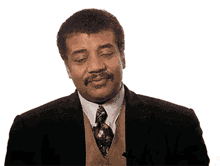 Just like any other social networking site (or professional relationship), it is critical to engage with others in your network. Whether that means being proactive about adding people to your network or endorsing others for their skills, make yourself known to others in a positive way. It'll pay off in the long-run when they remember how stellar your account looked and how in-touch you were! Pro Tip: If you meet someone at a networking session or after an internship, send them a LinkedIn request. If you wait too long afterwards, they might forget about you.