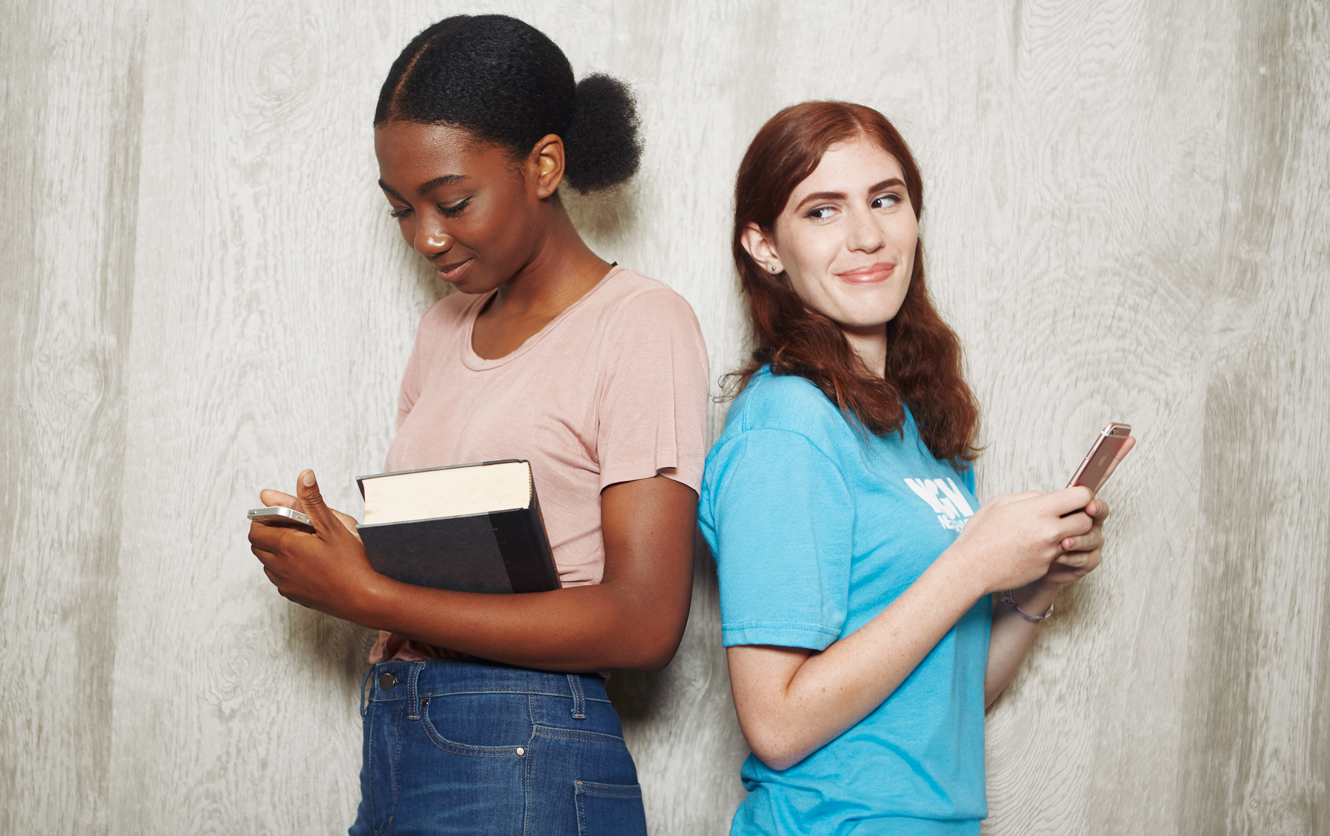 HOME
NextGenVest is the Money Mentor for every student. We help Gen Z navigate student loans over text message. We've helped thousands of students fill out the FAFSA, apply for scholarships, understand student loans, negotiate financial aid packages, develop student loan repayment plans, and more....all over SMS!
Money Mentor is a division of CommonBond, Inc., a higher education financing company which provides student loan refinancing, origination, and employee benefits.*
AI-Powered Human Money Mentors help reduce your student loan payment
I'm a high school student, what can I get help with?
I'm a college student, what can I get help with?
Who provides the advice?
Trained college students (Money Mentors). They've been there.
How does it work?
1. Sign up here.
This takes less than a minute.
2. Get Matched to Your Money Mentor.
Your Money Mentor will text you in less than an hour.
3. Start getting help 24/7.
Begin asking questions!
MONEY SAVED $2,000
"Honestly I love my Money Mentor because she makes paying for college less stressful for me"
—Jaleece, Student